Message from webpage
Please turn OFF the IE Compatibility View mode.
Property Management Overview
Our nationally recognized property management team consistently delivers outstanding results, enhances asset values and increases investor returns.
Hanover operates each property to create a consistent experience of quality, value, and satisfaction for our residents.
Our resident focus assures maximum achievable rents for the property, thus creating maximum achievable values and returns.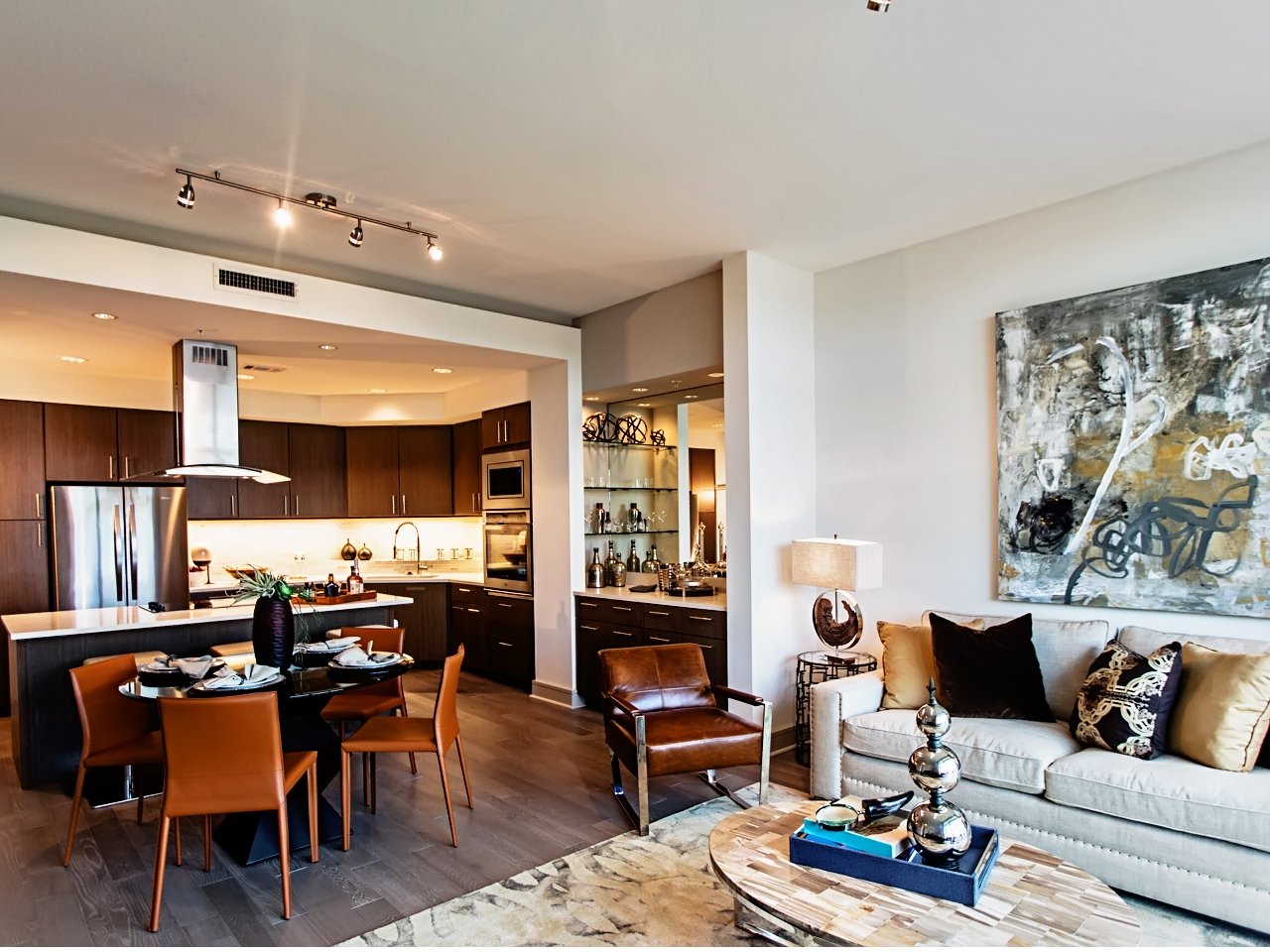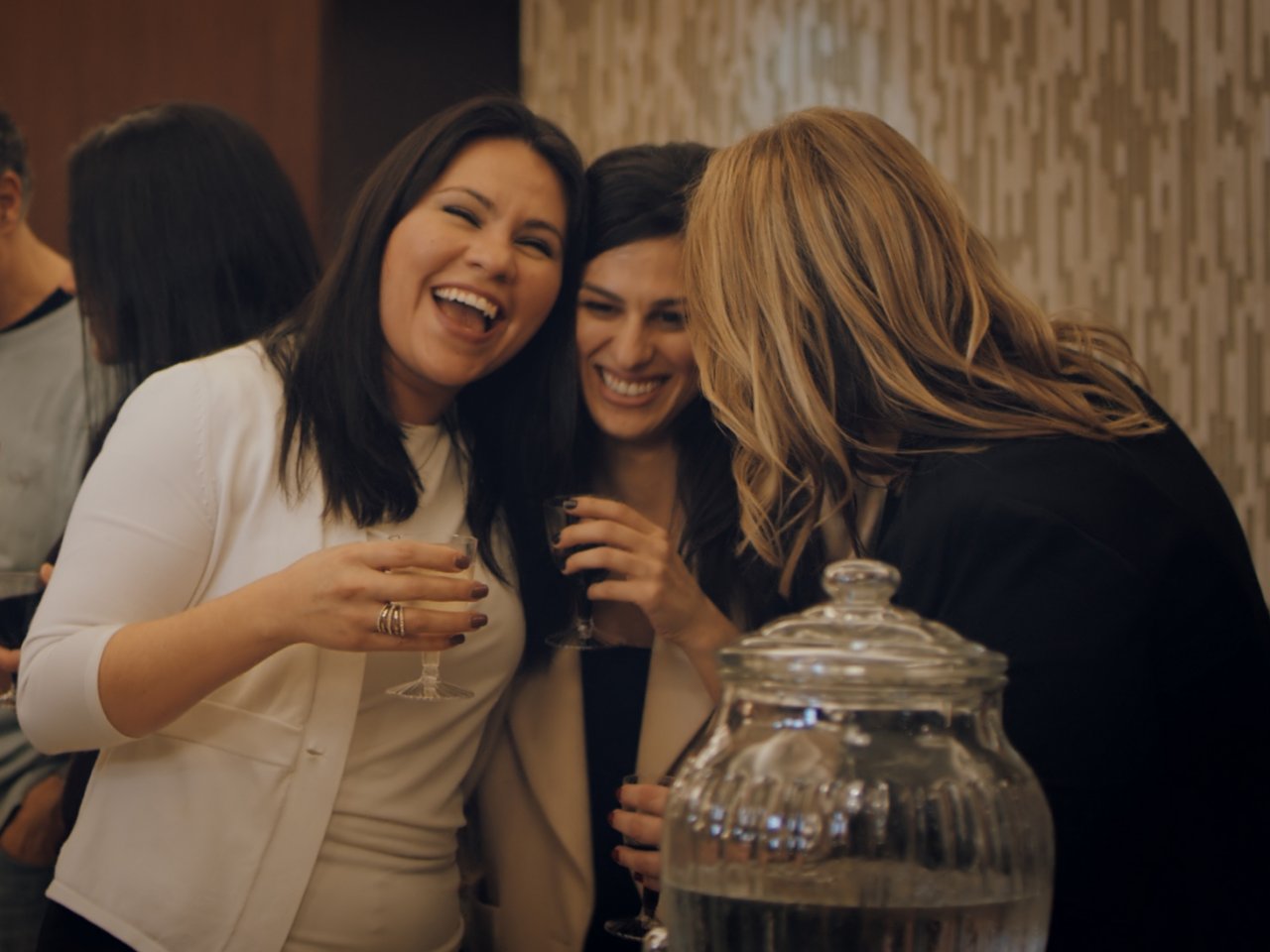 "I moved into a Hanover property last year, from start to finish the service here has been great! The amenities are incredible, and the staff is warm and friendly. Living here is easy, I feel like I am truly at home."
-Hanover Grand Avenue Resident

A unique company culture, providing a highly engaging work environment for our team
Providing a steadfast, customer-centric experience
A highly experienced, nationally renowned management team
Developing property specific strategic marketing and leasing programs
Utilization of industry leading technology, including 24/7 leasing center and an Eco-friendly paperless leasing and payment process
Specializing in managing ground up developments
Planning and executing preventive maintenance to preserve value
A support team that includes Marketing Training, Facility Maintenance, Quality Assurance, Accounting, and Asset Management Professionals
Access to Hanover's Legal, Risk Management, Insurance, Landscape Design, Development and Construction expertise