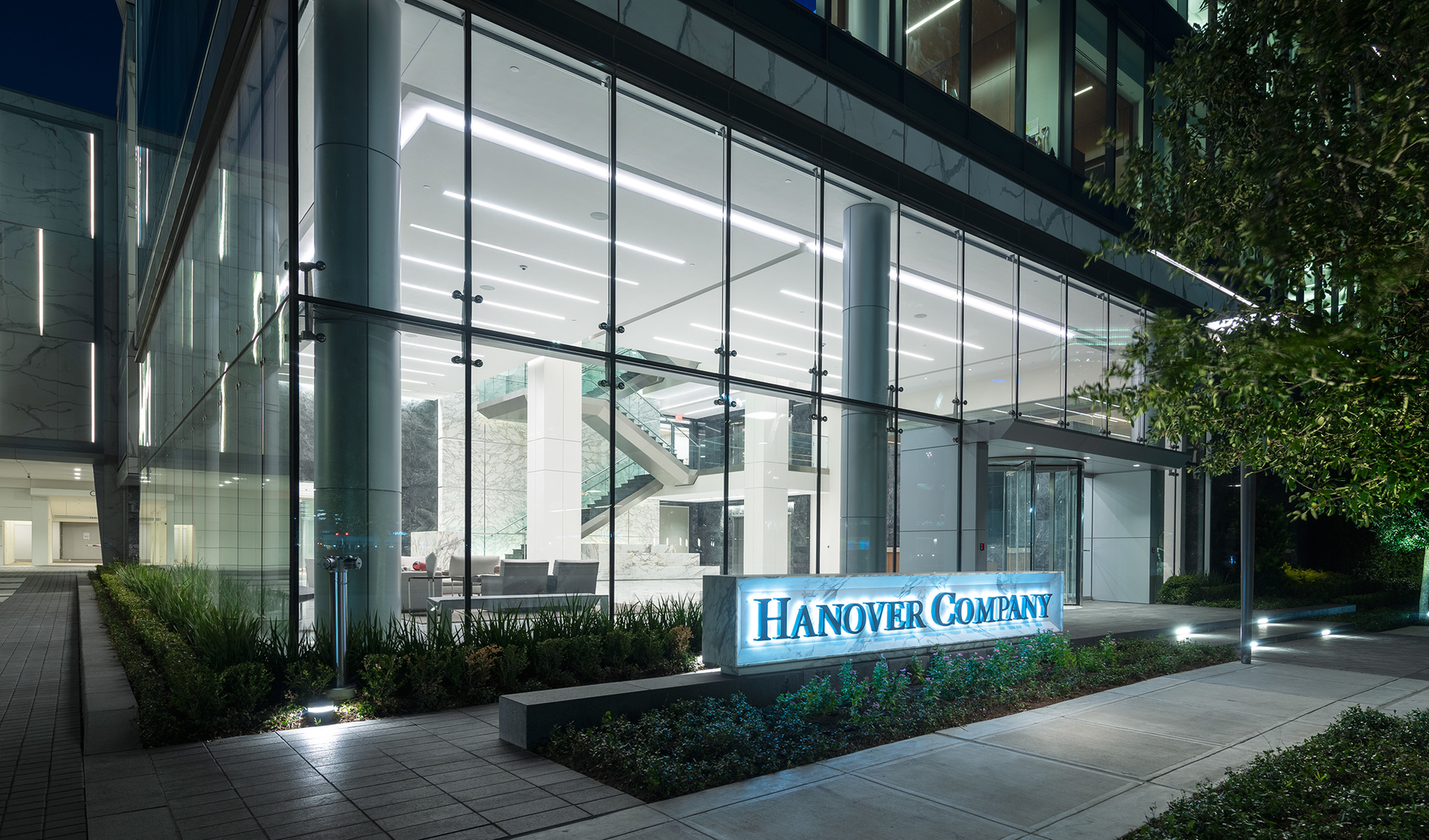 Global Support Services
Global Support Services (GSS) helps Hanover increase productivity in both developing and constructing multi-family housing, as well as increase our capacity to manage these properties in the United States. The Operations Center in Ahmedabad, India is an extension of our teams in the United States and is instrumental in maximizing operational efficiency of Hanover's property management, construction and development platforms. The GSS team members work directly with our teams in the US to create and implement the best of industry practices and propel Hanover to the top of the multifamily industry.

For available GSS Openings, please visit our careers page.