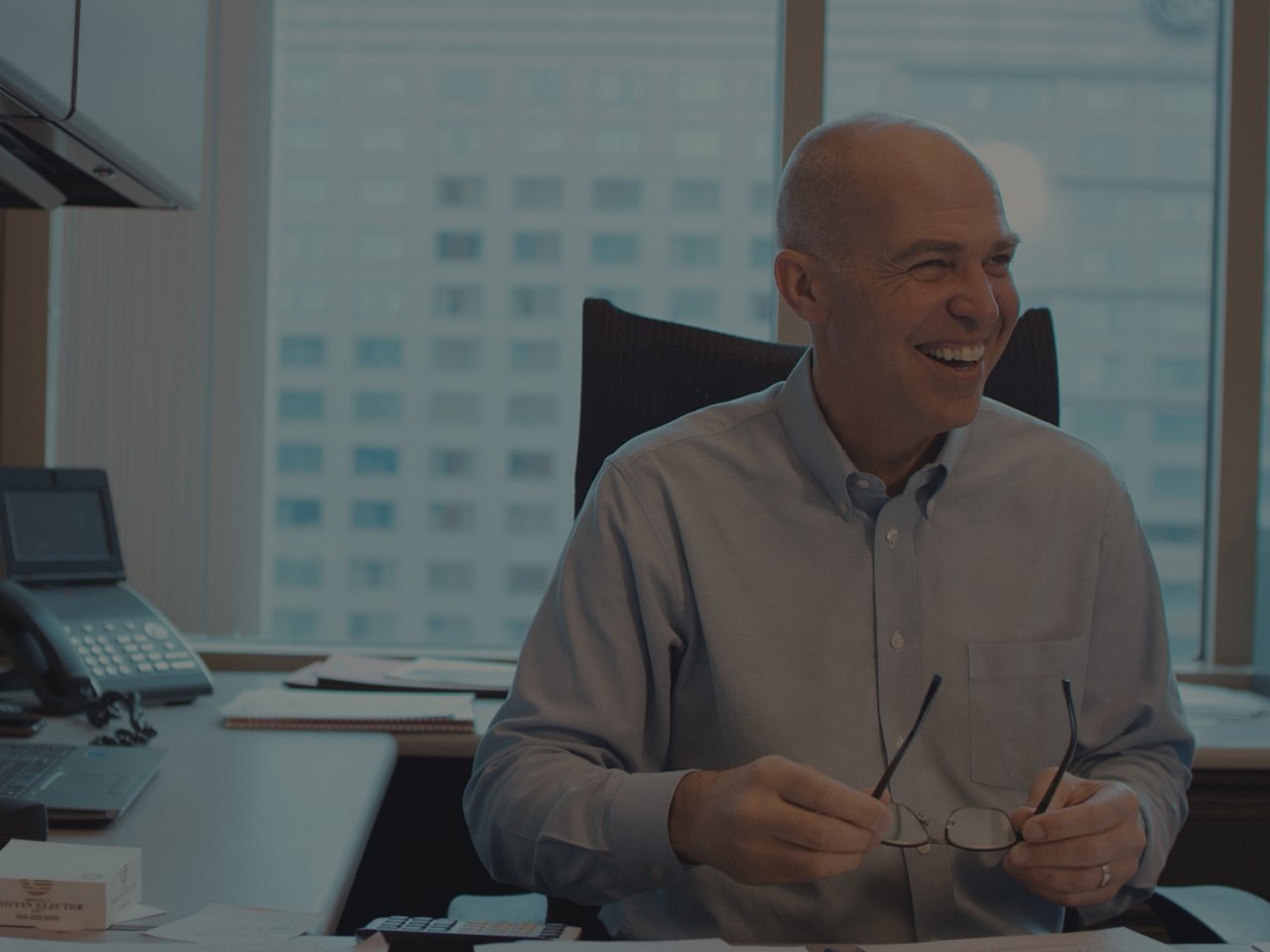 Benefits
A Great Place to Do Great Work
In 2017, Hanover was honored to be ranked as a Top Mid-Sized Workplace by the Houston Chronicle! The Top Workplaces lists are based solely on the results of an employee feedback survey administered by Energage, LLC, a leading research firm that specializes in organizational health and workplace improvement. Hanover employees participated in this confidential and voluntary survey with more than 84,000 Houston-area employees who also weighed in on how they feel about their jobs for this year's Top Workplaces selection. Several aspects of workplace culture were measured, such as potential for advancement, flexibility of work schedules, culture, pay and benefits, and leadership.

Of the 2,318 local companies who participated in this year's survey, Hanover is very proud to have made the list - ranking number 6!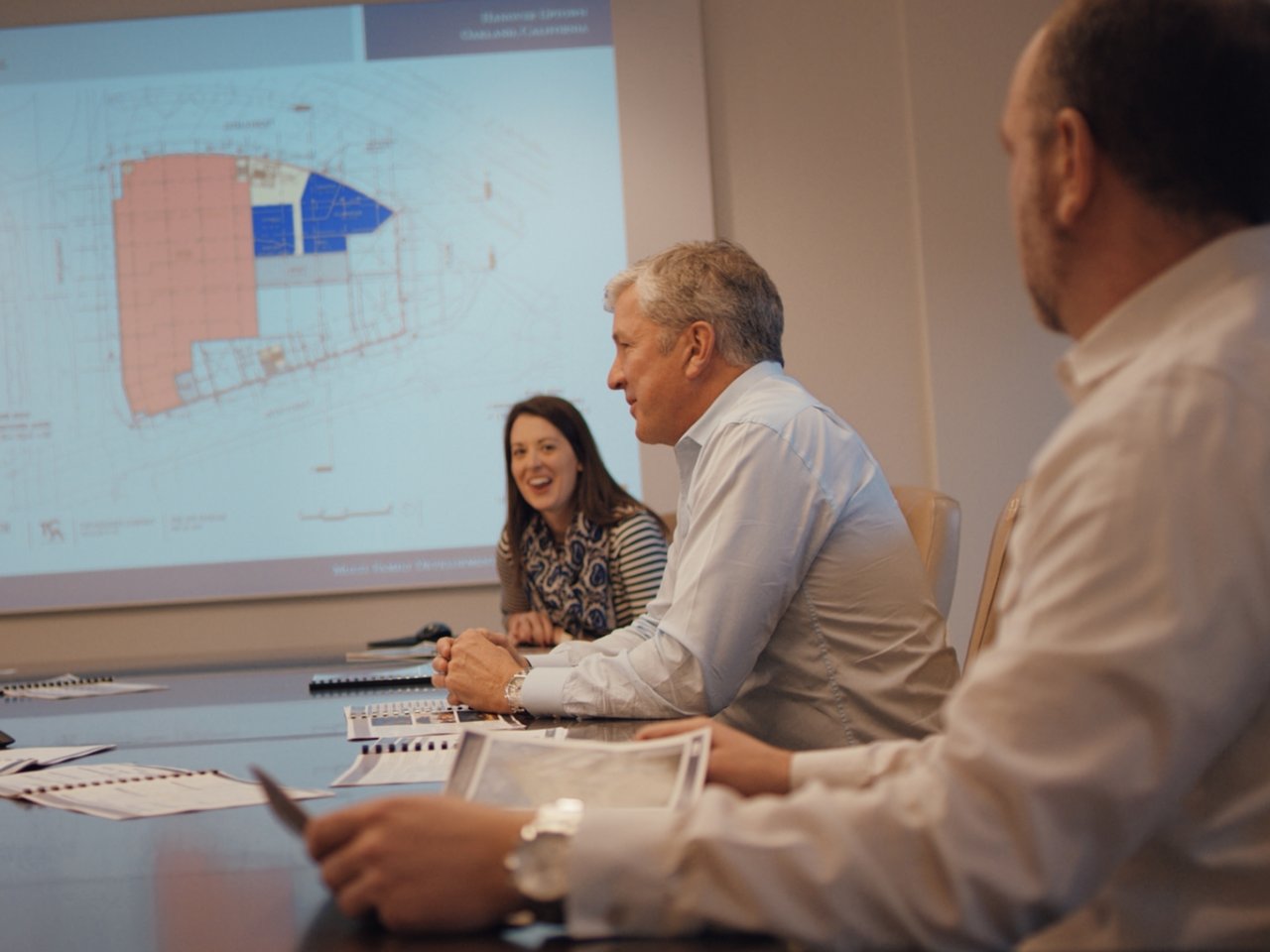 We make our benefits work for you
At Hanover, we are dedicated to building the highest quality communities in the industry. It makes sense that we adopt the same approach to our health and welfare plans. Our industry-leading benefits package takes care of you so that you can focus on doing great work. Hanover offers company-paid medical, dental, vision and prescription coverage following 30 days of employment.
All full-time employees also benefit from basic life insurance, accidental death & dismemberment, and long-term disability policies at no cost. You can purchase supplemental life insurance coverage and short-term disability for yourself and supplement life insurance for your family. Hanover is committed to your work-life balance by offering paid vacation and sick leave. We help you build financial security through our 401(k) plan with a company matching contribution. You will be fully vested in the employer matching contribution after three years of service with Hanover.
At Hanover we talk a lot about teamwork, but what does that actually mean? Everyone's point of view is valuable. Everyone has a seat at the table.
Our Commitment to People & Our Community
Guided by the Hanover Helping Hands Committee, we champion causes that matter most in the daily lives of our employees and the communities we serve. We build relationships with nonprofit organizations on both a local and national level. From revitalizing community spaces to feeding the homeless to supporting our troops overseas, Hanover Helping Hands enables our people to make a meaningful difference in communities around the world.
Charitable donations
Hanover leads by example with our Matching Charitable Gift Donation Program. We match any qualifying gift to a designated organization up to a maximum of $5,000 per employee per year.
Hanover Helping Hands Volunteer Initiatives